Just saw the J. Crew Fall 2015 Presentation, rather sad that
camel vest
is not going to be here anytime soon. But I did snatched a couple things from the
New Arrivals
today.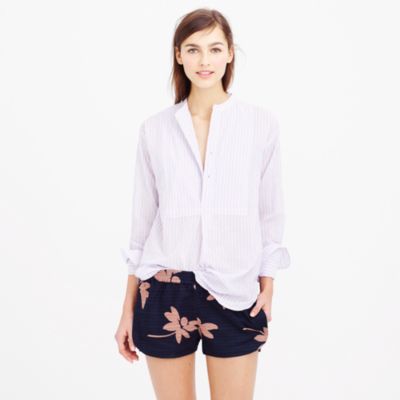 I know it is a little bit of a wait till March, I am on the edge of my chair to find out if I fit in the new size 000!!!
5. Added a couple (tens) more pieces to get later when it is actually warm enough.
And don't forget to use the code "shopping time" for 20%off, and there is also free shipping!
Smile=]]